【New】Wisdom Power at CHINA COMMODITY FAIR — MOSCOW 2019!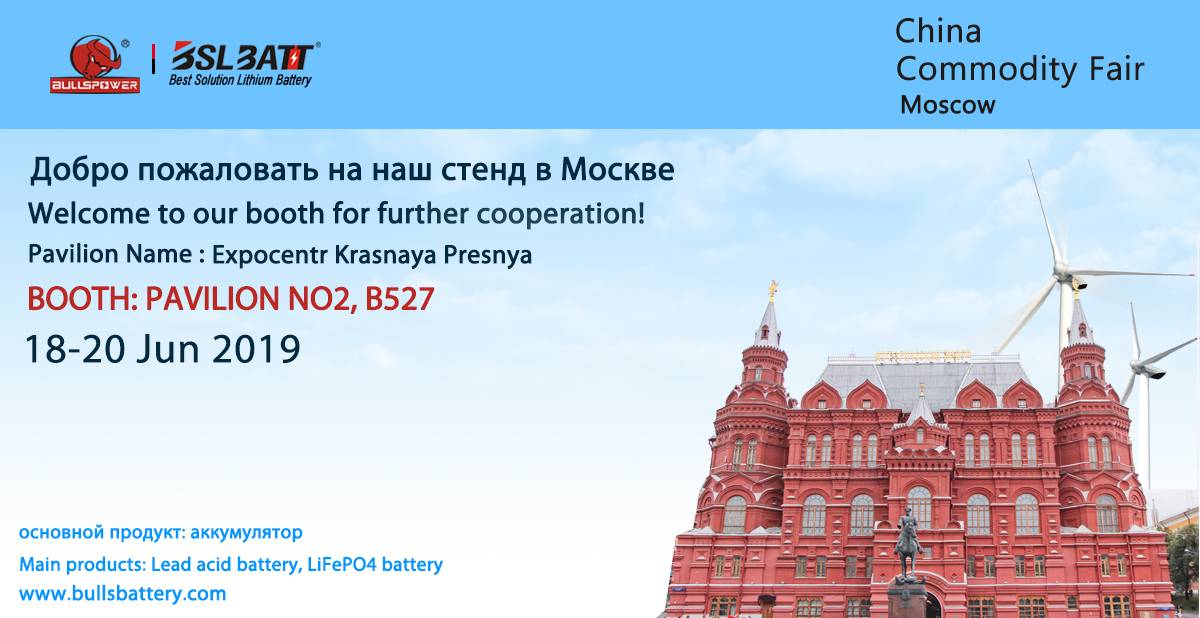 From 18 to 20 Jun, Wisdom Power will participate in CHINA COMMODITY FAIR — MOSCOW is Chinese national exposition at international trade fair for quality consumer goods, where you will find manufacturers of fast moving consumer goods, who have been selected by the Ministry of Commerce of the People's Republic of China and trade development commettees of 6 provinces. At the trade fair you may ask the experts of Consultation Centre for advice on logistics and customs clearance, trade financing and contracts execution, and also on other issues concerning working with Chinese suppliers.
Over the 3 years the project enlisted support of more than 100 partners, including government structures responsible for development of the Sino-Russian dialogue, industry-related associations, federal and industry media.
At Sino-Russian business forum "Trade Cooperation Practice" the representatives of retail chain stores, governmental organisations and consulting agencies will ducsuss with you new opportunities and pending issues concerning business with China in 2019.
Bycombiningup-to-date DCP addittives in the positive plates and special AGM separators, Wisdom Power created an innovative range of Deep Cycle batteries. The Dc range features 70% higher cyclic life with 12 years of float life when compared to the standard Duration range. Suitable for Telecom, Renewable energy system, Golf trolley and electric vehicles. In addition to these, Wisdom Power develop and produce advanced series "BSLBATT" (Best Solution Lithium Battery). Lithium Battery offers state of the art technology Lithium Iron Phosphate-the safest and most robust lithium chemistry, designed for different uses, from utilities to oil & gas, from UPS to telecommunications, as well as for railway support or involved in the industrial sector.
Waiting for you at stand Pavilion No2.B527 to discover our full range of batteries. For more information: http://chinacommodityfair.com/