Name: Outdoor Constant-temperature Battery Cabinet
Introduction: Constant-temperature Battery Cabinet is a good cabinet used for outdoor battery, with the wind, rain, sun, corrosion resistance and good anti-theft function, good environment adaptability, can maximum limit reduces the required power for the environment.
Cooling capacity and air flow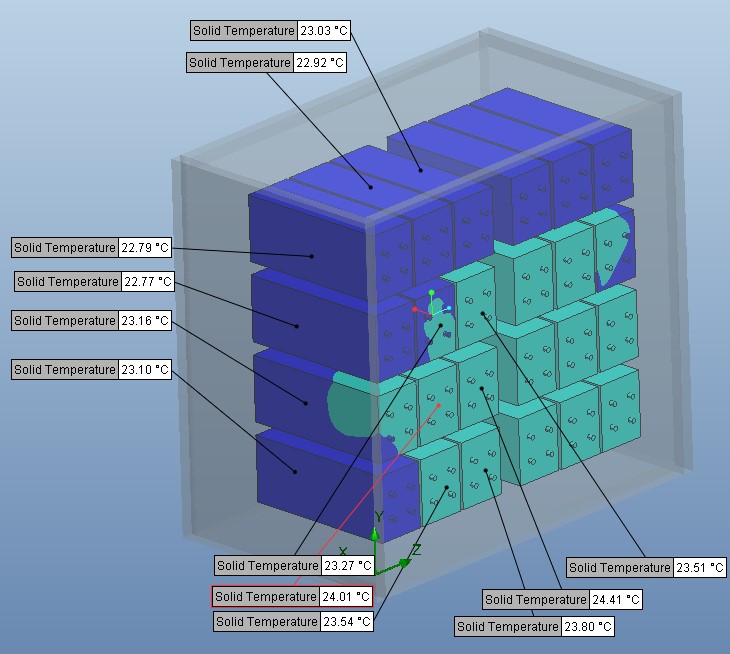 Keeping the battery temperature below 25°C is important to the battery life.
Uniformity of the batteries' temperature is a priority.
Cooling must be adjusted based on different scenarios.
Hydrogen management is a key concern for safe operation.
Features:
● Rack system with corrosion resistant, thermal insulation, pest control, anti sun / heat insulation, shockproof function.
● Constant-temperature Battery Cabinet is made up by heating insulating sandwich plate, which has good heating insulation. To use high efficiency air-conditioning for battery refrigeration, to make sure battery is always in ideal working environment.
● Waterproof and dust-proof structure, the protection grade is IP-55 which meets the power security standard of International Atomic Energy Agency.
● Anti-theft design: the embedded cabinet door; fastener internal dis-assembly, bolt inside the lock, no exposed bolt; using special three point anti-theft lock for cabinet door, prevent open form the side; the cabinet adopts three protection lock, the lock comply with DIN18152.
● With intelligent unattended function, when the city electricity power failure, starting battery mode power supply system; and when the battery voltage reach to protection voltage, the system automatically shut down, when the power is restored, the system automatically start.
● Perfect protection function, greatly ensure the stability and reliability of the system: input: input overvoltage, undervoltage protection; output: output overvoltage, undervoltage, overload and short circuit protection; battery: the battery low voltage alarm, protection, over charge protection; other: anti surge, lightning protection.
● Cabinet outline dimension: Height:2000mm, Width: 1100mm, Depth: 900mm.