Wisdom Power offer a wide range of rack systems designed to suit a wide variety of indoor applications. Wisdom Power are ideal for telecommunications applications. Wisdom Power are designed and built with quality and durability. These telecom racks provide large power in small footprints. Each one designed with direct input from customers and installers. Most of these racks are Seismic 2 or 4 rated.
Wisdom Power offers a complete line of standard and seismic racks designed and built exclusively for Wisdom Power standby power batteries.
1. Standard racks for both 48V and high voltage system with cell restraint equipment and electricity insulation.
2. Seismic racks for both 48V and high voltage system are designed to meet Zone 4 requirement, e.g. the Uniform Building Code (UBC), or Bellcore Network Equipment-Building System (NEBS) requirement, Telecordia standard.
3. Vertical battery racks are designed for both tubular flooded and gel batteries. The racks comply with IEEE693, NEBS, Telecordia, UBC standards for substations, Telecom, Switchgear and UPS applications.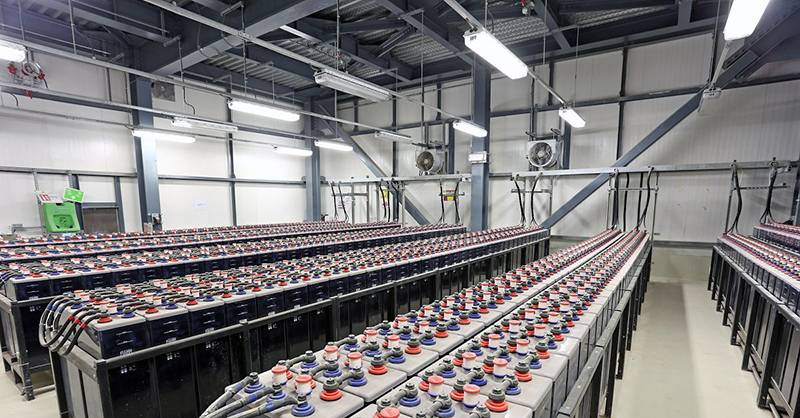 Main concerns and advantages of BUllS battery racks:
Cell restraint equipment is offered for standard racks to provide shock protection.
All shock protected and seismic racks are supplied with anti-static spacers and cell clamps to minimize cell damage caused by an earthquake.
For additional protection, all racks can be installed with a rubber coating for electricity insulation in the event of a spill and short circuit.
Full solutions for various battery rack requirements:
12V vertical double-layer folded rack
12V vertical double-layer folded rack (8pcs batteries)
12V vertical double-layer rack
12V vertical double-layer rack(8pcs batteries)
12V vertical single-layer folded rack
12V vertical single-layer folded rack (4 pcs batteries)
12V vertical three-layer rack
12V vertical three-layer rack (30pcs batteries)
FT vertical single-layer folded rack
FT vertical single-layer folded rack (4pcs batteries)
FT vertical double-layer folded rack
FT vertical double-layer folded rack (8pcs batteries)