The World Is Getting Panda-Shaped Solar Farms Now.
The World Is Getting Panda-Shaped Solar Farms Now. And They Are Even Cuter Than You Imagine.
Solar farms are increasingly part of the landscape across the world in the bid to reduce carbon emissions. But Panda-shaped solar farms are a recent development
Hong Kong-based company Panda Green Energy, which invests in and operates solar power plants, is developing these farms with the Chinese government and the United Nations Development Programme (UNDP).
The ambitious project aims to develop 100 of the farms across 60 nations, primarily along Beijing's "Belt and Road" routes (a trans-Eurasian trade infrastructure that is also referred to as "the New Silk Road"). They will also be building farms in the Philippines and Fiji.
And yes, they have a planned development in Australia.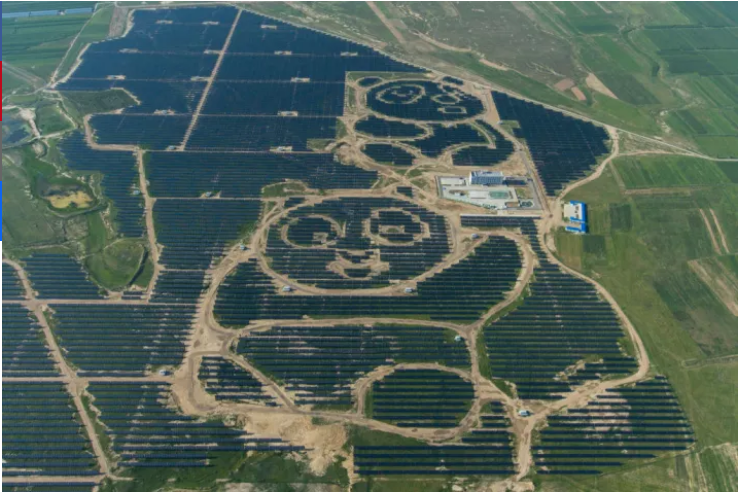 The idea came from Hong Kong 17-year-old Ada Li Yan-Tung, who proposed the concept at a 2015 sustainability forum in Paris co-hosted by the UN's Environment Programme.
On June 29 last year the first panda solar farm in the city of Datong in China's Shanxi Province was successfully connected to the grid. The 50-megawatt farm spans 1 square kilometre and is expected to produce enough power for 10,000 homes annually upon completion (two more pandas will be added in the future, bringing the plant to 100 megawatts).
When finished, the farm is expected to reduce carbon emissions by 2.74 million tonnes over 25 years.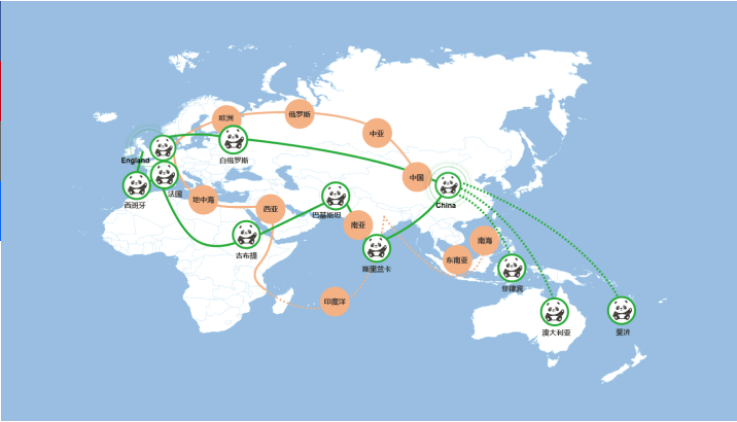 The images of pandas in the solar farms are created by using mono crystalline silicone panels for the black and grey parts. Thin-film solar cells are also used for the panda farm that have white sections.
The UNDP believes that these solar pandas will create interest in new sustainable energy among China's younger generations and "engage the youth of China and assist in developing the future leaders in the green energy field".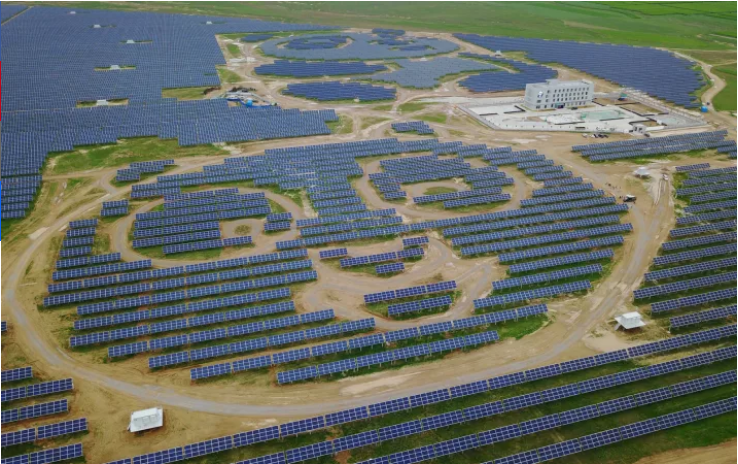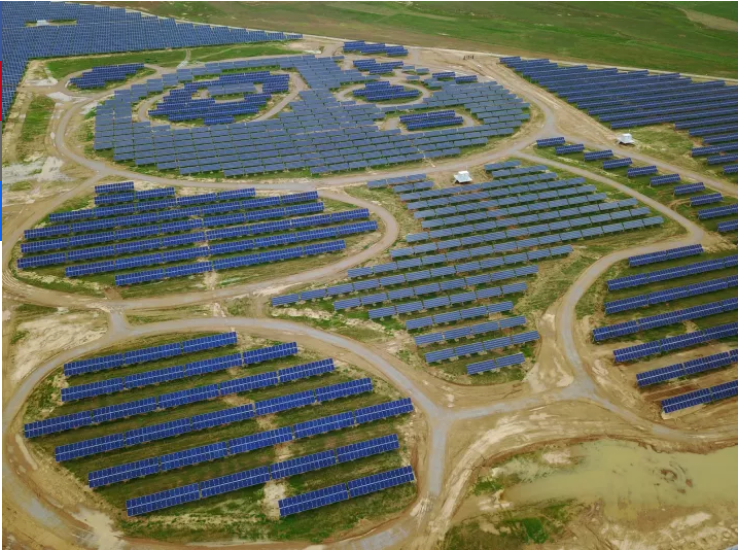 In 2016 the capacity for solar energy grew by 50% worldwide, largely as a result of developments in China, which is responsible for 40% of the growth in renewable energy, and has already exceeded its 2020 goals for renewable energy development.
But just as important: pandas.