By 2025 the global lead-acid battery market reached $84.46 billion
According to a new report by Grand View Research, the global lead-acid battery market in 2015 will reach $ 46.6 billion, and it is expected to reach $ 84.46 billion by 2025.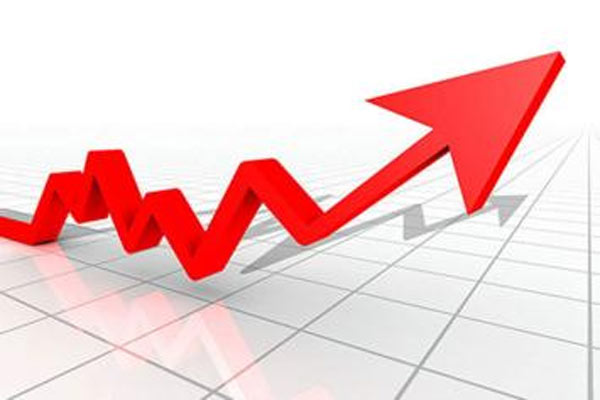 India, Brazil, Mexico, South Africa, Indonesia and Germany, the expansion of the automotive industry is expected to promote market growth. In addition, mining, oil and gas, nuclear power, power generation, gas turbines, construction, hotels, banks, manufacturing and off-grid energy continue to increase energy storage systems and power supply systems, is expected to increase the demand for lead-acid batteries.
Due to zero carbon emissions and low cost, 2016-2025, is expected to electric bicycles will be 6% annual compound growth rate. Gasoline and diesel fuel prices will attract more consumers to use such environmentally friendly electric bicycles. In addition, population growth and traffic congestion will stimulate the demand for electric bicycles, and vice versa may push the next few years the lead-acid battery industry growth.
Other major findings of the report include:
In 2015, traction batteries accounted for 24.1% of the market share. These batteries are used in industry, including forklifts, golf carts, railways and mining vehicles. Due to rapid industrialization, India and China's demand for transport vehicles and forklifts is expected to drive market growth.
The telecommunications industry is the second largest application industry, with a compound annual growth rate of 5% in 2016-2025. The need for efficient management of wireless connections plus the need for continuous maintenance at the security level will stimulate the telecom industry's demand for lead-acid batteries.
In 2015, Europe accounted for 24.7% of the global market share, the next nine years will achieve substantial growth. Germany, Italy, Sweden, the United Kingdom and the Czech Republic, as well as major car manufacturers such as Audi, BMW, Mercedes-Benz, Jaguar, Volkswagen, Volvo and Fiat are active in the area, Battery market expansion.
In view of the increasing demand for energy storage systems, the Asia-Pacific region is expected to show significant growth. The growing demand for renewable energy and the government's favorable support for solar and wind energy development will drive the use of energy storage systems. Several years of lead-acid battery demand have a positive impact. By 2025, the Asia-Pacific market is valued at $ 39.42 billion.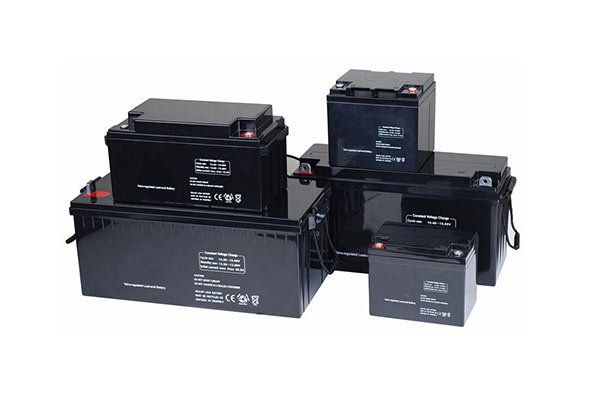 The world's leading manufacturers of lead-acid battery market, including Aynos, the United States Johnson Controls, Japan Yuasa company, Exeter Technology, EAST PENN and so on.