United States Solar Energy Trade Shows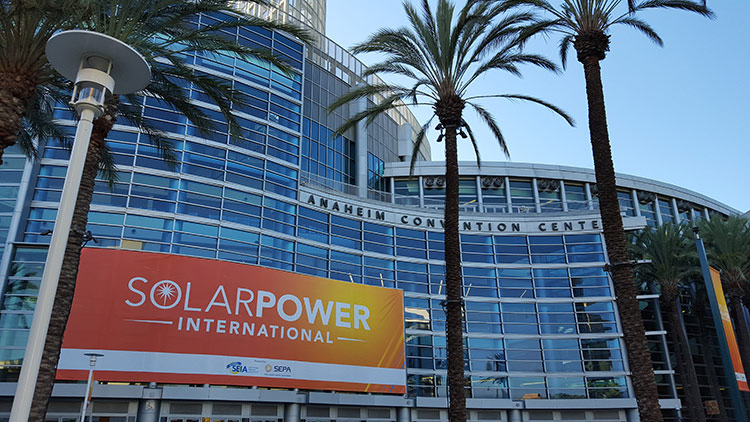 This event focuses solely on creating an environment that fosters the exchange of ideas, knowledge and expertise for furthering solar energy development in the United States. Designed and produced by Solar Energy Trade Shows, our events supply your company with solutions that further your success. Offering superior networking, visibility and value, Solar Energy Trade Shows events are important to any company active in the solar market.

Unlike other solar conferences, all proceeds from SPI support the expansion of the solar energy industry through SEIA and SEPA's year-round research and education activities, and SEIA's extensive advocacy efforts. SPI's primary mission is to deliver on the missions of both SEIA and SEPA in a way that strengthens the solar energy industry domestically and globally, through networking and education, and by creating an energetic and engaging marketplace to connect buyers and suppliers.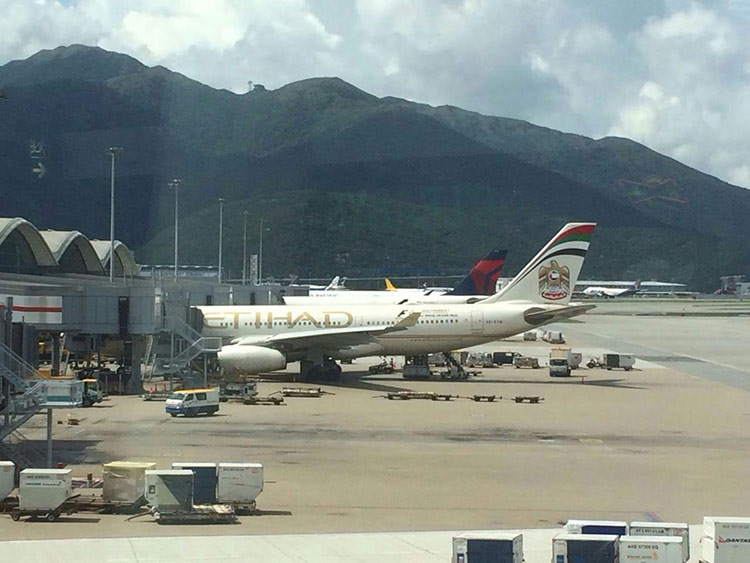 Wecome to visit Wisdom Power's 2016 USA Solar Power International show on 13th-15th, September.Exhibition with Booth No.W409.Know more and chat more for your power business.Our colleague has already reached the United States, welcome to come our booth!