Technology
Wisdom Power has comparatively strong capacity for research and development based on customer's requirements. Currently we have successfully invented 16V, 18V and other different voltages battery in mass production. In addition, we design and develop a kind of gel battery, which is much better than ordinary AGM battery in performance. Our gel batteries are mainly used in solar power systems and other deep cycle applications.
Meanwhile, we have in-house advanced Spectrometer, Chemical Lab, Germany Digatron and Jinfan full set battery-testing Laboratory Equipment and charge-discharge Production System to ensure quality & support the R&D.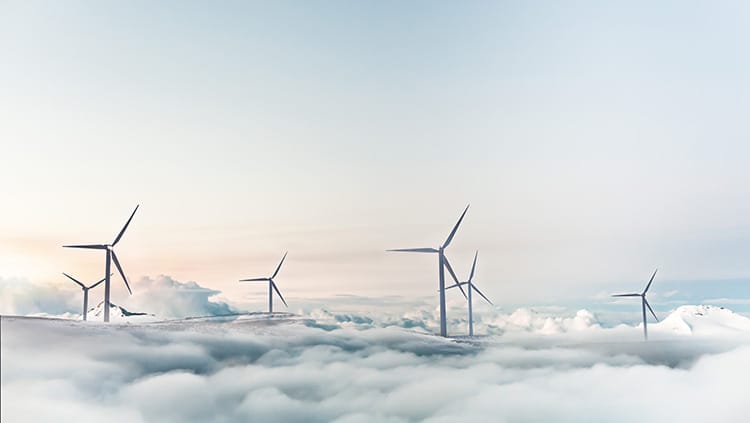 USE
Wisdom Power delivers new innovations with customized battery design to meet the demand for reliable energy supply in harsh situations such as high temperature, frequent power failure and CDC applications (charge/discharge/cycle).
Our products can be applied to telecom, UPS, power and industrial energy, emergency and safe, renewable energy oil and gas.
We focus on maximizing the value we build for our customers by providing tailor-made solutions. We do not only provide the Best Solution of Battery to our customers, but we also promote the use of High Energy Efficiency for the benefit of all.