Sustainable Development
Wisdom promotes the use of renewable energy for a greener world with the development of our new product going in this direction. We are not only doing effort for the environment by improving our manufacturing process, but we also focus on providing innovative solution by increasing the use of energy efficiency and reduce the impact on the environment.
Wisdom Sustainable Development Strategy includes the following:
- Provide more Energy Efficient Products and Efficient use of Resources.
- Implementation and use of environmentally friendly materials in the manufacturing process.
- Use of green packaging and minimize the ecological impact of logistics activities.
Over the years, Wisdom Power have continuously developed innovative products and technologies not only to help our partners reduce their operation expenses and capital expenditures, but also to reduce the impact on the environment. Reducing the use of electricity and gasoline by increasing the reliability of the batteries is one of our main mission.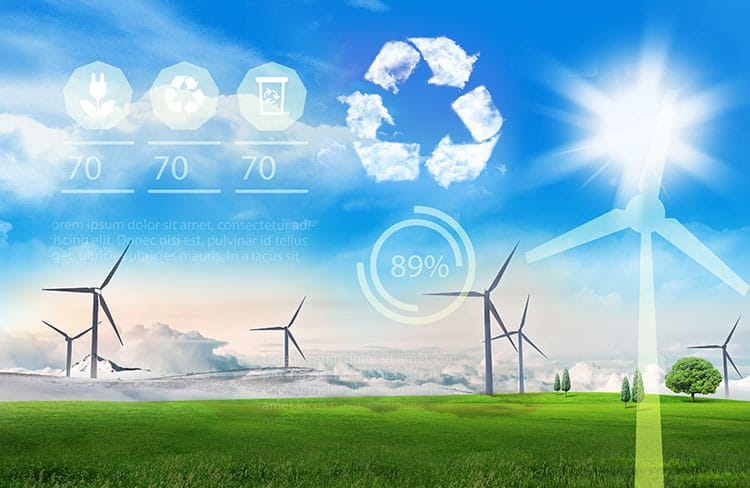 In harsh environment countries such as Vietnam and Pakistan, the use of air-conditioner as well as diesel generators is very common, but this has an important impact on the environment with an important amount of CO2. With the release of new product such as the recent BPG Series, we allowed our customers to reduce or even remove completely the air-conditioner from their installation, resulting in a reduction of almost 50% in use of electricity.
One of our newest product, the Torrent Battery is produced in a fully enclosed automatic production line with basically zero emissions and zero pollution. Another example is our Solar System which provides better efficient energy control for the community.
Wisdom is a protector of the environment and we are willing to work with our partners to promote more environmental protection activities.